Réservation en ligne d'une chambre à l'Hôtel de France.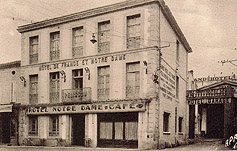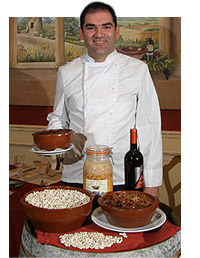 Situated between Toulouse and Carcassonne at the gateway of the Cathare Country and the heart of the Lauragais Country, the Hôtel de France in Castelnaudary (Aude)welcomes you to Castelnaudary. Ideally located between Nantes, Nice, Lyon and Biarritz, the Hôtel de France offers you a gourmet break in the world capital of Cassoulet.
The Hôtel de France is more than 100 years old. The restaurant has been serving terrine of Cassoulet since the very beginning of the century.
To reserve online click here
You can pay : cash and credit card (Visa – MasterCard )
We have not

fully

translated

our website

.

Thank you for using

your

web browser

.

This allows you

to always have a

website up to date

.

thanks.